Fill out this form to receive updates on the book. You can unsubscribe at any time by clicking on the unsubscribe link at the bottom of our emails.
OTHER BOOKS I'VE CONTRIBUTED TO:
How to be a Happier Parent
RAISING A FAMILY, HAVING A LIFE, AND LOVING (ALMOST) EVERY MINUTE
By KJ DELL'ANTONIA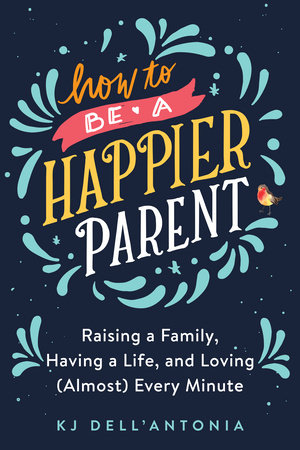 I contributed tips and quotes to Jane Bianchi for a Woman's Day book called When Action Follows Heart: 365 Ways to Share Kindness.